Our Student Loan Assistance program is a resource for borrowers, their families, and advocates representing student loan borrowers.
Which steps can we help you with?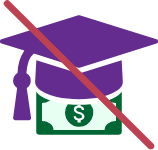 Cancel Student Loans
The most complete way to deal with debt
Limited government cancellations
How to apply for cancellations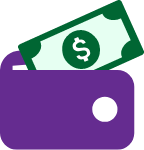 Manage Repayment
Avoid default with flexible payment plans
Do you have low income and high debt?
Do you need a temporary break from payments?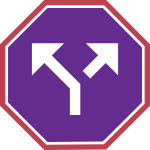 Challenge Collection
Don't give up if your loans are in default
Fight back against debt collectors
Defend yourself in an administrative hearing or in court